We offer a comprehensive approach to college Planning
That Tuition bill will arrive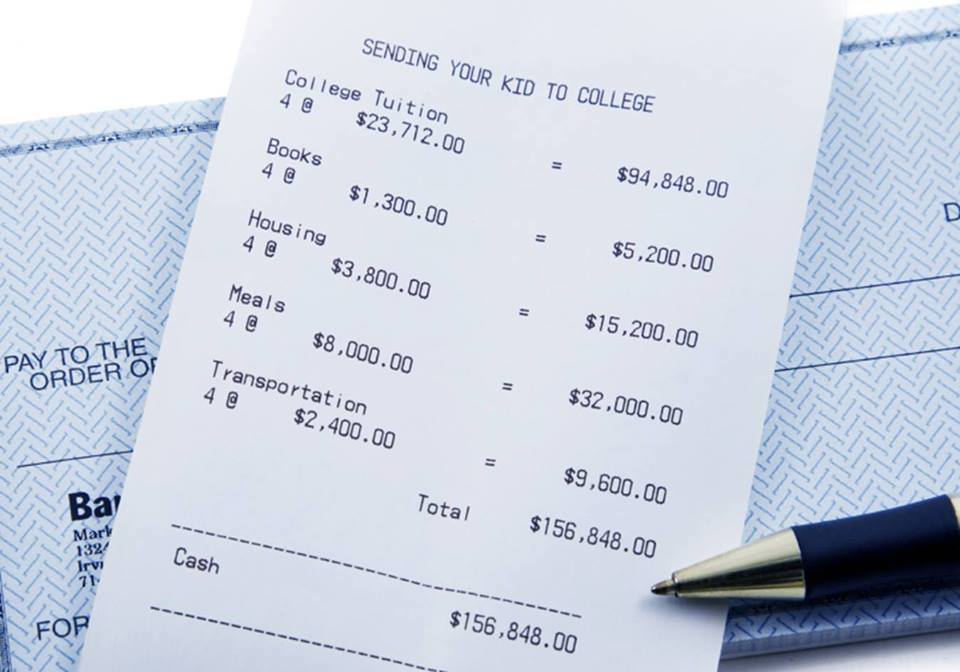 But, I Saved money for college....

Let's talk about the different ways your college funding can get side-tracked.  It's hard to believe but the way you save for college may have a direct effect on the amount of your financial aid.  This month we will explore some of the fundamentals of college funding.
Million for Class of 2020
Stay up to date on college planning news & trends and learn how the college admissions landscape  is changing.