Welcome to Midwest College Planning, we are glad you stopped by to visit.  Our company was started in 2009  and we would love the opportunity to chat with you.  We offer a free consultation  by phone or at our office. 
We offer a comprehensive approach to college Planning
That Tuition bill will arrive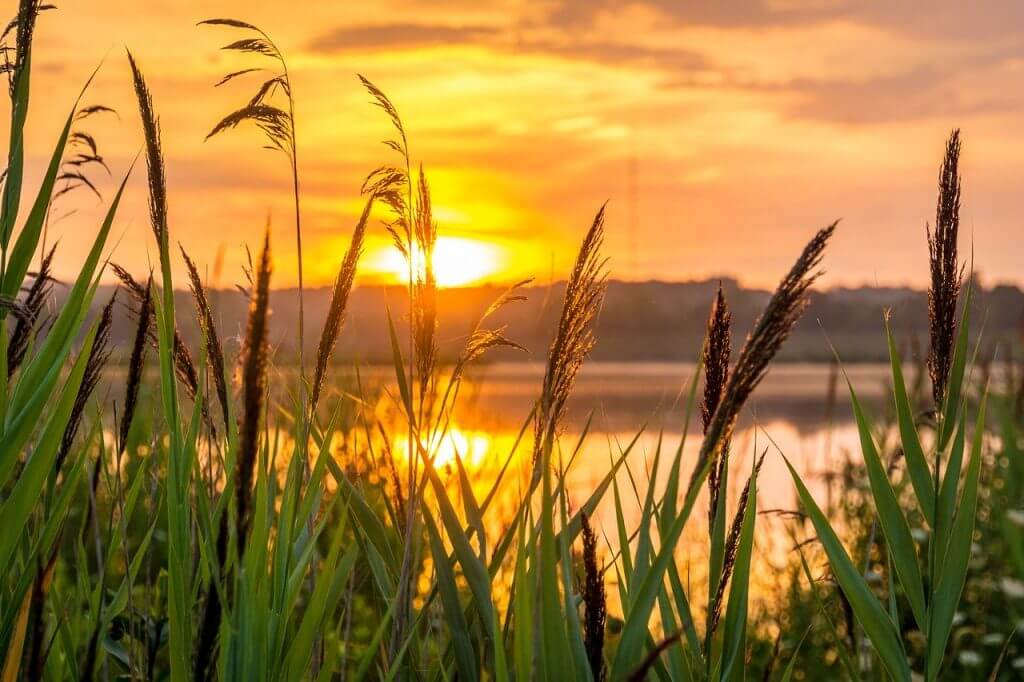 It has been a crazy Spring, by now many of you have cleaned out your closets, organized the pantry and are hoping to get back to get back to some sembelance of normal. We are feeling the same.  Our goal has always been to help families succeed. Like most of you, we are adjusting our daily routines, attempting a work-life balance and pushing through. Life does continue, preparing for college still has to happen. Summer is a time of relaxation and also of preparation for success!
Statistics for our 2020 Seniors
Stay up to date on college planning news & trends and learn how the college admissions landscape  is changing.