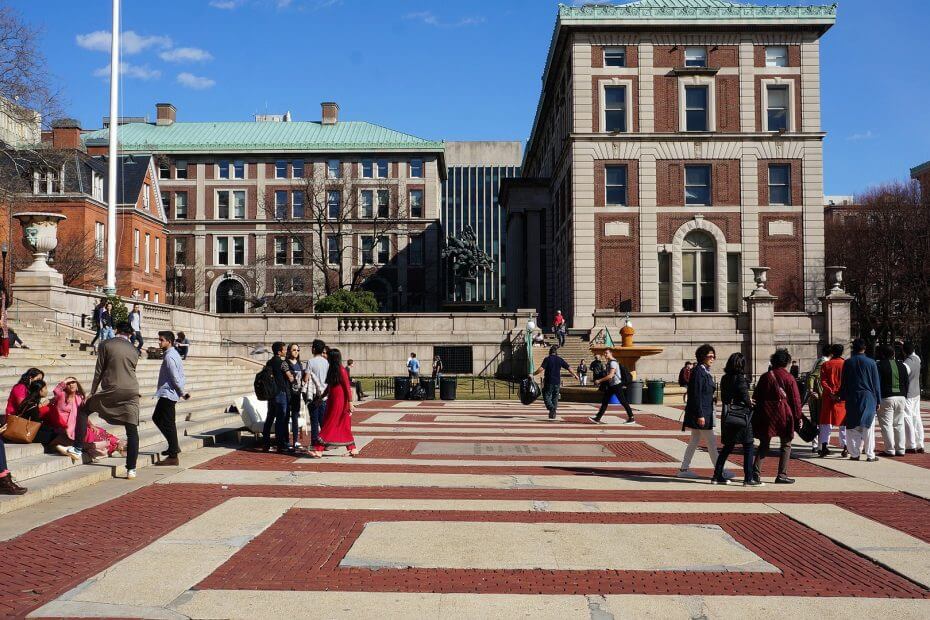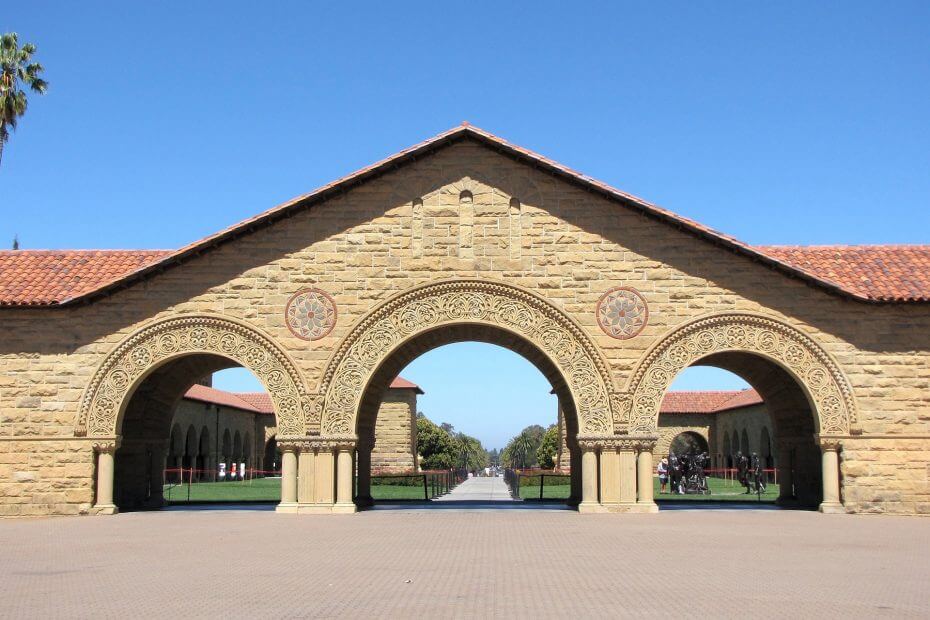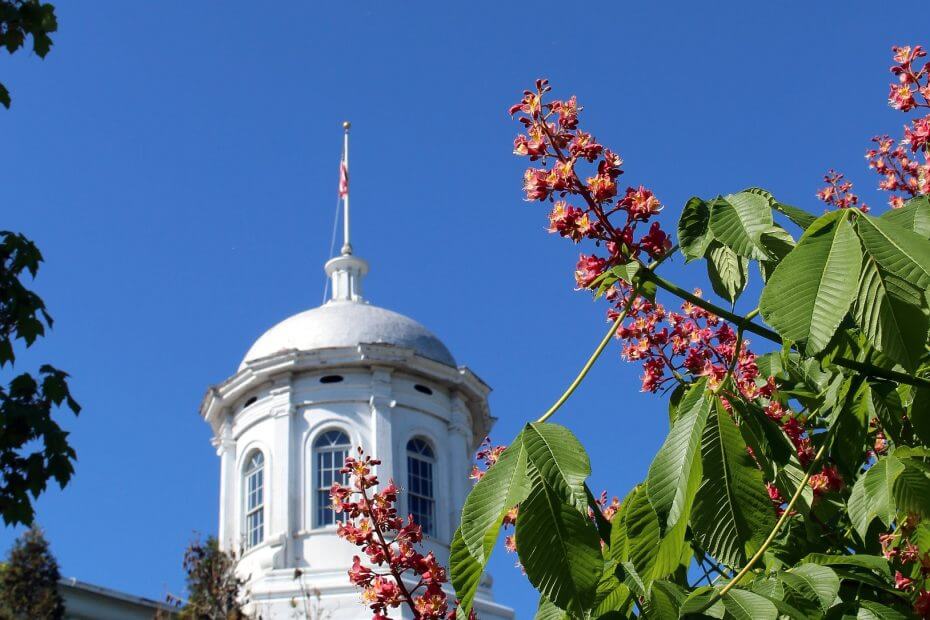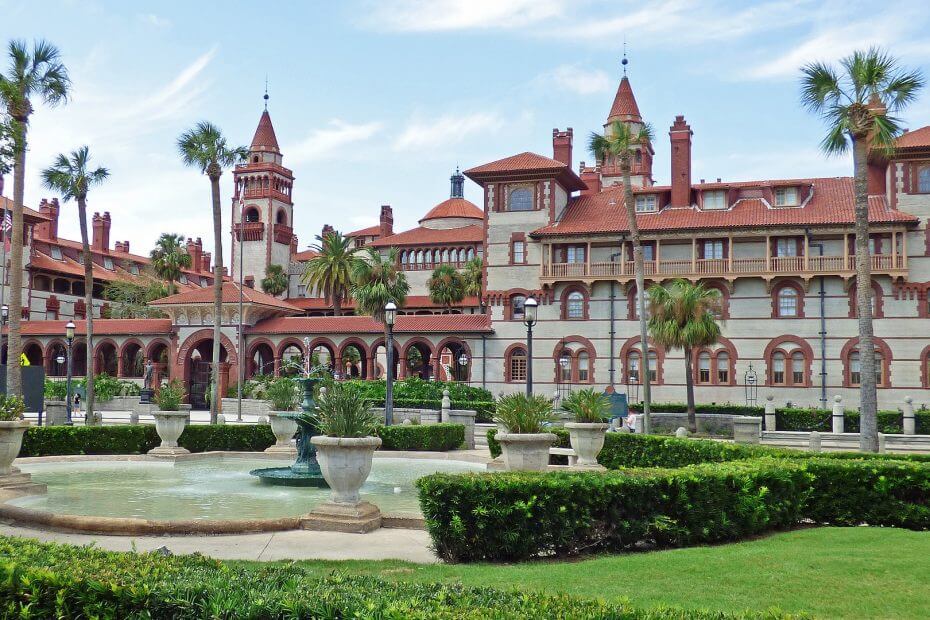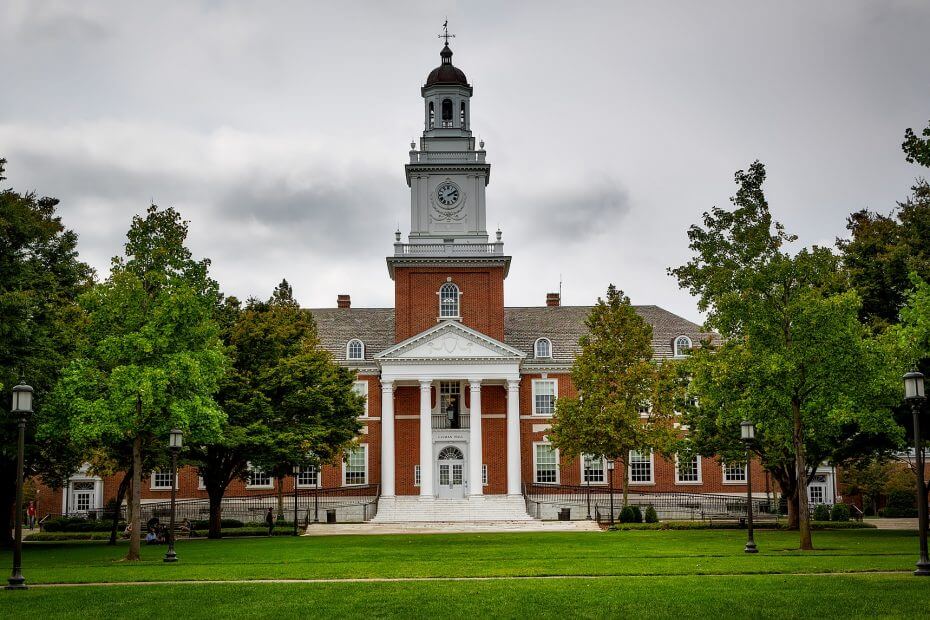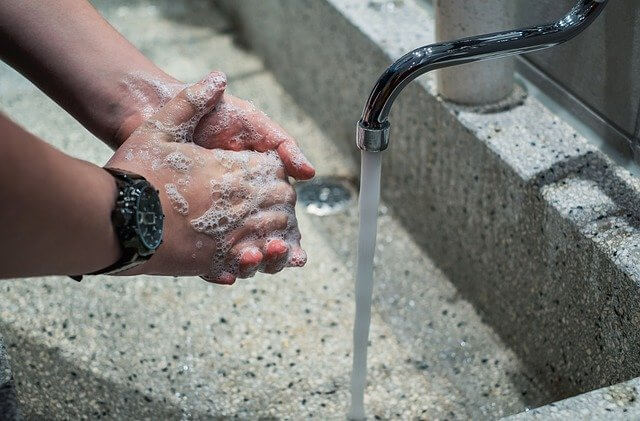 Welcome to Midwest College Planning, we are glad you stopped by to visit.  Our company was started in 2009  and we would love the opportunity to chat with you.  We offer a free consultation  by phone or at our office. 
Million for Class of 2020
Stay up to date on college planning news & trends and learn how the college admissions landscape  is changing.