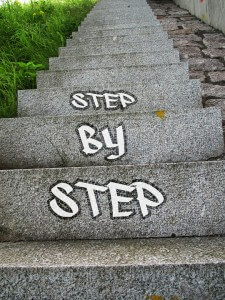 Welcome to Midwest College Planning, we are glad you stopped by to visit. Our company was started over 10 years ago and we would love the opportunity to chat with you. We do offer a free consultation can be by phone or at our office. Note, we do not meet in coffee houses, restaurants or ice cream shops; we are a brick and mortar company located in Central Ohio.
Our philosophy has always been: We help families find a school where the student succeeds and the family can afford. We do this by focusing on 3 things, budget, research, and test scores.
Paying for college is one of the top five decisions a family faces. The current debt associated with college education is staggering. Our belief is it starts by understanding your budget. We work with families on figuring out what they have saved, budgeting and saving. With a plan, the thought of a tuition bill due is not as stressful.
When finding the right school, we ask the students and families do research. There are so many amazing schools out there, it is easy to get caught in the name game, but we take the time to talk location, type and size with each of our students.
While schools are starting to shift from the standardized testing,it is still the easiest way to categorize scholarship money. We understand that with a boost in test scores of a few points, the difference in scholarship money can be thousands. We offer a free testing resource to our families and take the time to walk each student through the process. Be sure to register for either the ACT or SAT by January of the student's Junior Year.