Join Us for a Free Workshop
The first step in planning for college is research.  We invite you to attend one of our workshops to learn more about the college process.
YOU WILL LEARN:
What you don't know about 529s
FAFSA and financial aid form basics
How the government calculates your EFC (Expected Family Contribution)
High-income families can still get aid
Avoiding scholarship scams & loan pitfalls
Why student loans aren't the answer anymore
How private colleges can be affordable
How your savings strategies affect financial aid
We host a Mini-Workshop most days, please sign up via Eventbrite at your convenience.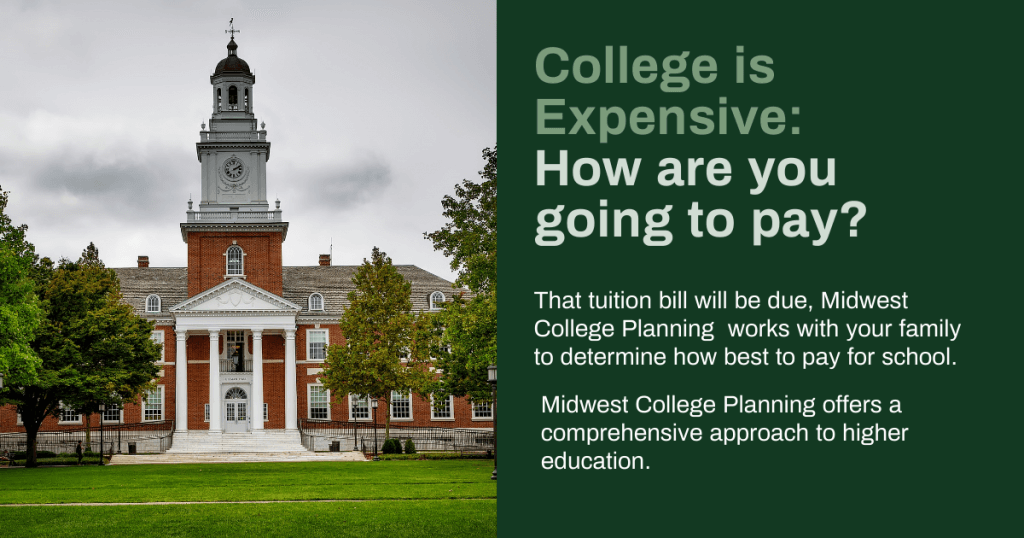 We are offering workshops at these locations:
Please Note: Space is limited due to social distancing, so reservations will be completed on a first-come, first-served basis. In the event that the seminar you register for is full, you will be notified by phone of our next seminar. Please be aware that most of our seminars fill to capacity, and often there is a waiting list. Therefore, if you have registered, and will not be able to attend, please let us know, by calling 614-934-1515, so we can give your spot to someone else who may wish to attend. Thank you!