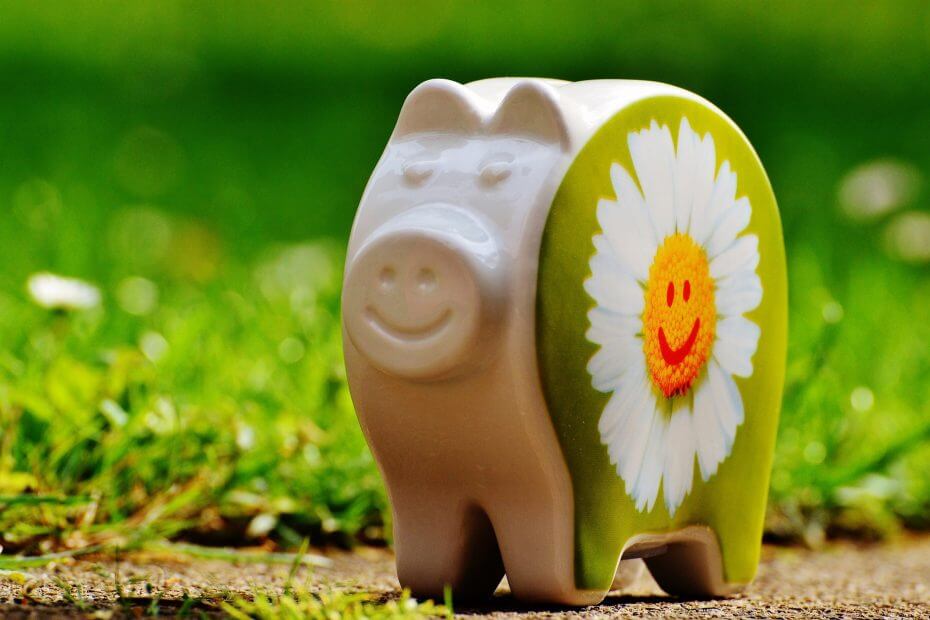 What's Your Plan for Retirement?
Marc Ziegler brings his years of helping families navigate higher education to retirement. Like many good things, this pathway was brought about by the desire to help his clients. Our approach to retirement is fairly straightforward. We don't use complex formulas or magic numbers, we use common sense. Our goal is to help you understand your saving and spending for your future. If you consider your social security, pension, 401k and such as one big mass, it is simply overwhelming.
Marc will sit down with you and go over what you currently have saved in your various 'buckets' as well as help you understand how you will empty those buckets to make the most of your dreams. Call our office at 614-934-1214 to schedule an appointment.
So much of retirement planning is saving, but we encourage you to plan for the fun. Here are a few articles that may be of interest.
Money Doesn't Guarantee a happy retirement