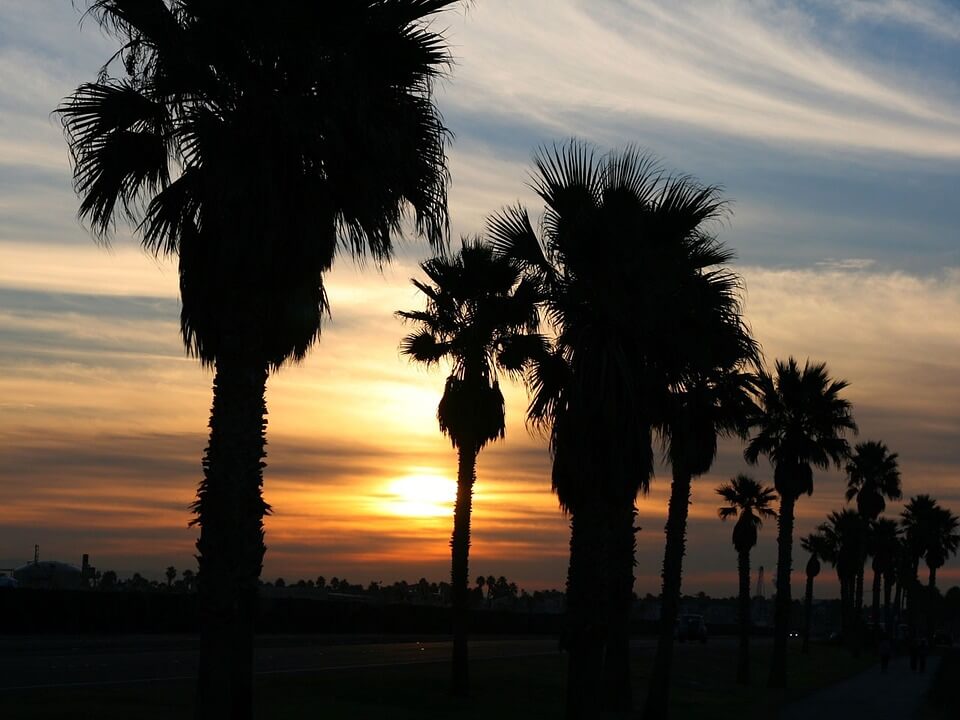 "Organized, Extracurricular College Prep Activities:
What Are The Options?"
For this month's newsletter, we are pleased to present some of the extracurricular college prep options that could be worth considering for your child. They are, after all, EXTRA-curricular. Nothing is mandatory in this regard, but some of them could be helpful. Costs will vary from almost nothing to rather significant, so consider all of the options available! Remember also, if you have questions about these activities – or any others that you might come across – please feel free to give us a call. Our years of experience in this field can offer information that is not always available to parents, and it is a pleasure for us to share insights about college preparation activities and college funding details.
College Preparation Camps
One of the most enjoyable ways for some students to prepare for college is by heading to a college prep camp. These types of college camps are plentiful, can have a variety of areas of interest, and they are a wonderful opportunity for kids to gather together with other like-minded future college students and learn all about getting into college. Some kids go once, some go more than once, and of course some never go at all.
Many of these camps offer classes around personal statement writing, SAT/ACT prep, and finding the right college. These camps are often located in beautiful and scenic areas. While there are classes offered, there are still many opportunities to enjoy the outdoors and have fun. The students get to work hard and play hard.
There are also pre-college enrichment camps. These camps are focused on giving high school students the 'college experience.' These camps are located on various college campuses. The camps give students a chance to see what it will like to live on a college campus. This can make the transition from home life to college life a lot easier.
In addition to getting a 'feel' for a college, students can discover what different cities are like. These type of enrichment camps are provided by colleges large and small and all over the country. Your child would get to know what it was like to manage a big city or see what a smaller town might have to offer.
Another advantage is that students can meet other students from all over the world.
University Tours/Visits
College prep is certainly not all studying for SATs and essay writing. One of the most exciting aspects of preparing for college is getting to visit the campuses of prospective colleges and universities. This is the ideal opportunity to learn first-hand what the university your child may attend is really like. Here are some tips to make the most of a university or college campus visit:
Don't wait to discuss it – College may seem like it is a long-away goal for many, but it comes much more quickly than we think. The high school years are busy, full of activities and studying. Schedules fill up fast. Begin to discuss early on where your child might like to go to college. It can begin as early as elementary school.
Make it a two for one – Taking time out to visit colleges can be costly and time-consuming. If you are planning a family vacation, maybe schedule in a road trip that could cover visiting several colleges at the same time. This would allow you to have some relaxing downtime, but would also provide the opportunity to visit some campuses that are on your child's list.
Leverage the internet – It may not be physically and financially possible to visit all the campuses in which your child may have interest. That's ok! You can do virtual tours of many colleges. While it's not as good as the real thing, it's a very valuable tool to get a look at what campuses look like and what they have to offer.
Chat it up with other students – While on a campus visit, find a student who would be willing to sit down and answer questions about the college or university. Students currently attending a school are an extremely valuable resource. It may also be worth your while to speak to several different students. As we are all individual, one person's experience may not fully reflect what the university or college is all about it. It would be a good idea to gather several different perspectives.
Reach out to different departments – Your child may already know what s/he would like to study while in college. This is a great opportunity to get a closer look at the school or department in which s/he will be spending most of his/her time. You could even ask if it would be all right to sit in on a lecture. Many professors would have no problem at all with it.
Check out student life – The student center and cafeteria may be place where your child will spend a good amount of time. It's a good idea to check out both places to see what they offer and if it's a place where your child would be comfortable.
Security – Campus safety is an issue on every college or university campus. You can ask to find out what campus safety measures are in place. It is imperative that students feel safe, so it is a good idea to learn whether or not campus safety is given the full attention it deserves.
Visit the financial aid office – Ask to make an appointment with a financial aid officer. You could also go in with a list of prepared questions. Each school offers different types of aid so it's worth your while to sit down with a financial aid advisor to find out what sorts of options would be available to your child.
Check out the campus paper – Each college has a campus paper. This is a fun and easy way to get to know a college better. You will get to know what issues are currently being discussed on campus and what areas are most important to the students.
Take a lot of pictures – You may want to put your amateur photographer skills to the test when visiting a college campus. There are so many things to see and it's nearly impossible to remember them all. Taking a lot of pictures will give you the visual reminders of what you liked about that particular college or university.
Internships
Once your child is in school, s/he will have to take a lot of classes towards a degree that will put them on the path of their career. However, if your child already knows (or has a pretty good idea) what s/he would like to do right now, an internship can be an excellent way to discover the ins and outs of an industry first hand. It can also be a great leg up when applying for specialized college or university programs later.
There are different types of internships, as well. Some are paid and some are not. It really depends on the industry and the particular company or organization. Getting an up close and personal perspective on how certain businesses are run will be extremely valuable to your child as s/he decides which career path best suits him or her.
Internships can also add a lot of weight to a college application. Acquiring and completing an internship shows prospective colleges that your child is motivated and disciplined. These are seen as valuable characteristics to any college admissions officer.
While many internships are available to college students, high school students can still find opportunities. A quick internet search can provide resources to different industries and areas where your child might find a position.
When looking at the above options – and many others targeted toward college-bound high school kids – it is important to look at all of the individual variables before making a decision as to what it right for your child. We operate the same way. We make college financial and application services the foundation of our work, and help families prepare for the best college options based on all of the important academic, personal, and financial details. This requires us to make personalized education the core of our activities.
Until next month,