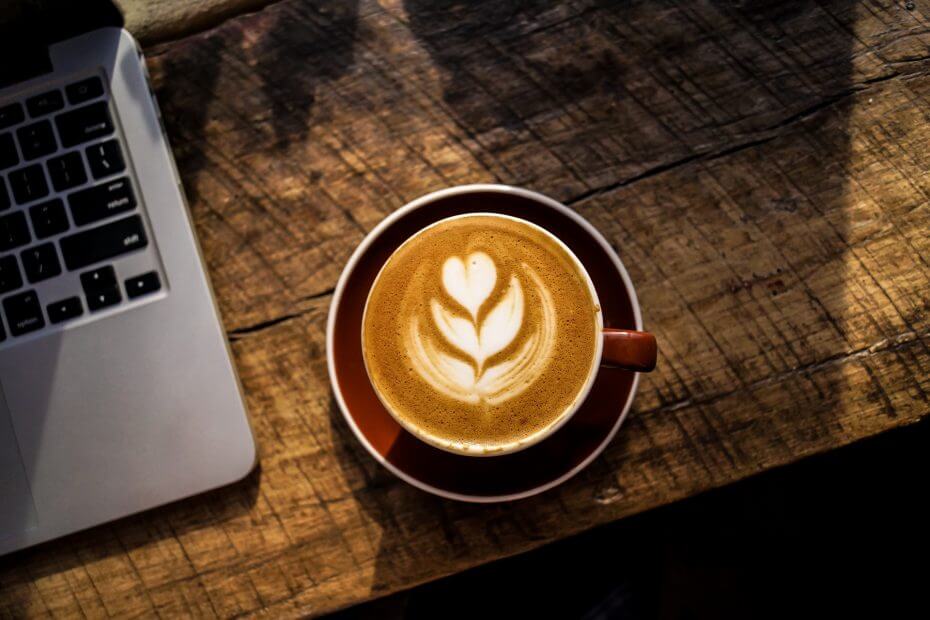 "Top Tips For Remaining'College-Motivated'
During TheHigh School Years"
Even highly gifted and talented students can sometimes be tempted to "drift" a bit during the school year – in fact, intelligent kids are sometimes even more at risk because they may lack academic stimulation and challenges in some cases. For this reason, it is important for parents and students to have an eye on the best ways to remain focused on the goals at hand, even if/when others may tend to fall by the wayside, either temporarily or (unfortunately) permanently. There will almost always be ebbs and flows during a school year for a variety of reasons, but the students who are able to keep themselves on target with the most consistency during their high school experience are usually those who end up in the best situations when they graduate and move on to the next level.
Fortunately there are a number of excellent strategies that can help students to remain focused on their college goals throughout the year, and discovering which ones are the most effective for the college bound youngster(s) in your family can pay great dividends over the course of the high school experience.
For this month's newsletter, we are dedicating these pages to some of the top tips for keeping a student's eye on the college ball during their preparatory years. If you have any specific questions about them, or would like some more personalized suggestions, please do feel free to give us a call. As college funding professionals – and as the college application experts – we are uniquely prepared to provide details, planning, and important information that can positively affect your family's college preparation efforts.
Tip 1) Focus On Specifics
The "specifics" are going to be different for every person depending on who they are, and where they are in school. Everyone has a set of both strengths and weaknesses. For example, one student may have difficulty staying on top of notes or materials from a certain class. One way to combat that would be to use specific actions to stay motivated on certain tasks and goals. In this case, it could be to put all the notes and materials in one place immediately after class. This would fix the problem of lost notes and materials.
Another example could be related to homework. Procrastination is virtually universal. However, if specifics are attached to certain goals then this can help to keep the student focused and motivated. One specific goal could be to finish homework prior to doing any other social activity. This takes discipline, but it is specific and can help to build motivation and confidence if followed through regularly.
Tip 2) Stay Positive
So much of life has to do with attitude. If teachers and classmates are getting a student down, there is almost always something that can be done to improve a situation. Charles R. Swindoll once said that "Life is 10% what happens to you and 90% how you react to it." This is true in high school and throughout life. There may be classes with less-than-stellar teachers. Maybe an illness presents itself while in school. How one reacts to these challenges can determine the ultimate trajectory of one's success.
High school, like life in general, is not always easy. However, keeping a positive attitude or looking for the positives within a negative situation can help one to not get mired in all of the negativity that can sap focus and motivation.
Tip 3) Prioritize, Prioritize, Prioritize!
It is usually pretty easy to see when there are several tasks that lie ahead, but the inclination for most people is to do the easiest thing first. However, if one prioritizes, the easiest task might (or might not) be the one that needs to be done last – or in the middle – or even not at all.
It's important to look at the long-term goal and break down tasks and priorities accordingly. Classes that are easier may not need immediate attention, for example. By the same token, more challenging classes may need to be prioritized first in order to stay on course and achieve the level of academic success desired. Take time for the classes that need the attention and focus efforts accordingly.
Tip 4) Swallow Pride – Ask For Help When Needed
It is not always easy to admit that one needs help. It is crucial, however, to ask for help promptly before things unravel and one gets too far behind. If there are certain areas that need attention, there is nothing wrong with requesting extra assistance or support. It is a sign of maturity and strength to know when one's limit has been reached.
Getting even a little bit of additional support may just be what's needed in order to stay on track and motivated.
Tip 5) Set Goals
Setting goals can be incredibly rewarding and they are a great tool to use to become and stay motivated. Here's a well-known – but often quite effective – acronym to help high school students to set goals: Goals should be SMART. This means S – Specific, M – Measurable, A – Attainable, R – Relevant, T – Timely.
Goals should be specific. Starting off the school year with a question about what one would like to accomplish and writing down those desires is one way to get to the specifics of one's goal(s). Goals should also be measurable. This means that they should be created and tracked in a way that allows one to see that progress is being made. Goals should be something attainable. Big, impressive goals are great, but they should always be framed within the realm of the capabilities of the student. Goals should be relevant to the desired outcome. Setting a goal to watch 50 classic science-fiction movies may be fascinating and fun, but it will not do much to help a failing grade in math. Goals should be set that put (and help to keep) one on a trajectory towards ultimate academic success. Finally, goals should be timely. It is a good idea to have some calendars in hand when setting goals. Create timelines and expectations for when benchmarks are to be met. Keeping these cues in mind can help with effective goal setting each semester, and throughout the high school years.
Tip 6) Take Time to Reassess
Life happens. No matter how much one strategizes and plans, things can always get in the way to throw a kink in things. That is why it is a really good idea to regularly look at goals and see which things are working, which things are not, and determine overall whether things are moving in the right direction. If not, it may be time to make an evaluation of precisely where things stand, and whether they need to be tweaked a bit in order to stay on the right path.
Remember, assessment and reassessment are not only for before and after the process – they are also tools for constant correction throughout the high school years, and one of the things that leads to ultimate success!
---